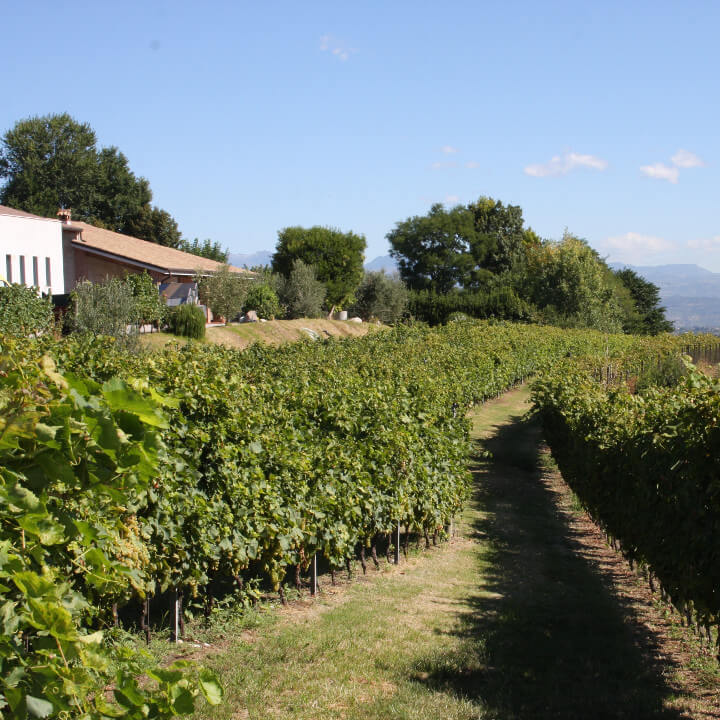 History Azienda Agricola Tamburino Sardo of Fasoli Stefano e Giuliano
How many times over the centuries has white wine been praised and how many times has it been honored in art and literature. As far back as Etruscan and Roman times the vine was already being grown on the morainal hills to the south east of Lake Garda.
At the end of the last century a great number of our vines were stuck by an epidemic which came from North America and were destroyed.
The effort to defeat the disease resulted in nothing less than a revolution in the varieties of vines that came under cultivation. Alongside Trebbiano and Garganega arrived Tocai, Cortese, Malvasia and Italian Riesling.

It turned out to be a winning combination as the new vines adapted to create the present Bianco di Custoza, a pale yellow, slightly aromatic wine, smooth and delicate, well made with a slightly bitter aftertaste.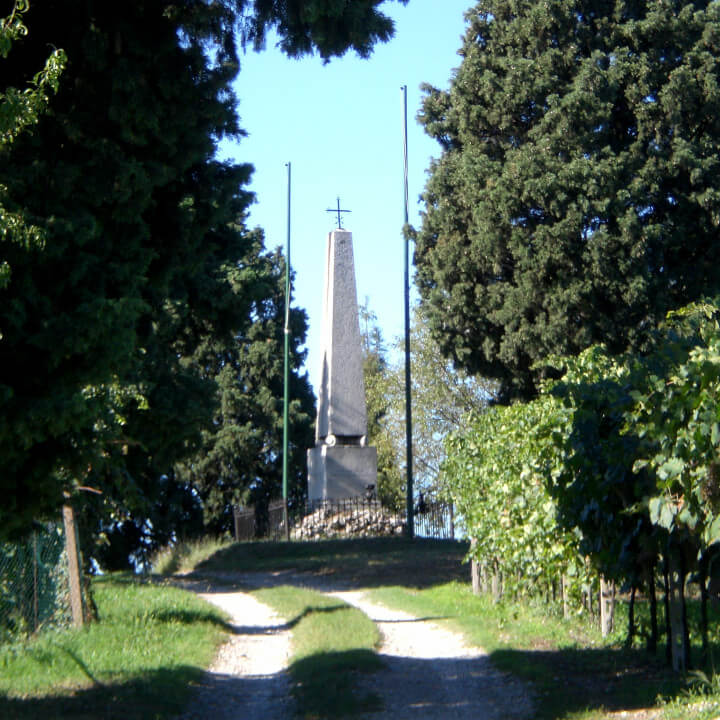 Custoza also represents a great page in the history of the Risorgimento.

The legendary valour displayed in the battles of 1848 and 1866 still arouse our admiration and gratitude.

The land was defended with the blood of courageous soldiers, such as the heroic Tamburino Sardo, the Sardinian drummer who on 24th July 1848 carried out an important mission under the orders of his captain to save, under enemy fire, troops under Austrian siege in a farmhouse on one of the hills of Custoza, which since that time has been known as the Tamburino Sardo.